Tazgirl's Favorite Links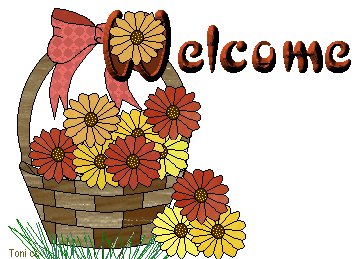 Here are some very special links...
These are links to some great sites and some great Poets !!
If your a writter and would like me to add your site..
Then just e-mail me your URL and I will be happy to add you
These are a few for now.. but will be lots to come.. smiles !!



Poetry.Com !!!


Toni!!!


Lady Paje !!!


Hailey !!!


Susan !!!

E-mail Tams





Free JavaScripts provided
by The JavaScript Source