Writer's Block Cards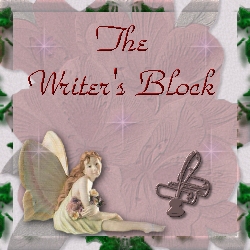 Welcome Everyone !!
if your a member of The Writer's Block
Here are some cards i had created by some wonderful friends of mine
that you can use to invite or welcome people to the group...
We love new members so feel free to invite whomever you choose..
Just please make sure there willin to follow our terms and rules....
As for me I just love to visit people and do my inviting over a nice hot cup of java....
I would like to personally thank all the wonderful friends of mine
who made these special cards for us to use...
You'll find at the end of the page i have posted addy's to each of there wonderful sites...




Invitation Cards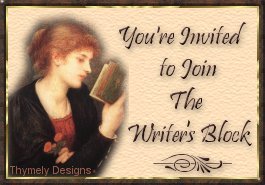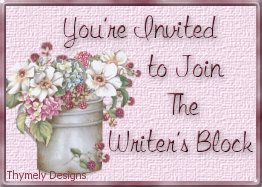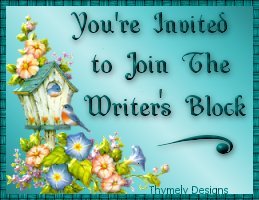 Welcome Cards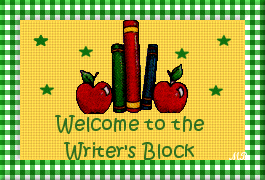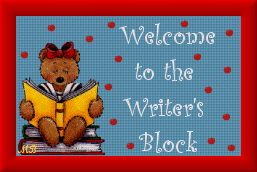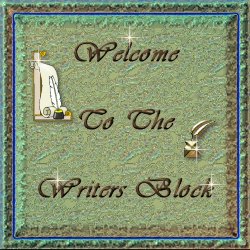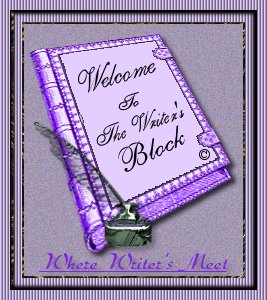 I would like to thank Cindy for making for making some of the wonderful invitation graphics you see here....
I would like to thank Linda aka Kim Blue Jeans for making one of the welcoming graphics you see here.
I would also like to thank Marcia for the wonderful Welcome Cards she made for us